Study Nursing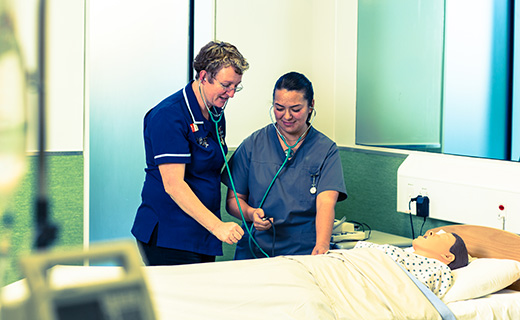 Experienced nurses are in demand and the workforce is growing. Nursing qualifications allow you to be a part of this rewarding field, and make a real difference to the lives of others.
There are so many different career options including aged care, community health, critical care and emergency, mental health, nurse practitioner, perioperative, Plunket nurse, or practice nurse.
Our team of qualified and experienced tutors support you to get the practical skills and knowledge you need to develop your career, wherever your nursing interests lie.