Study Graphic Design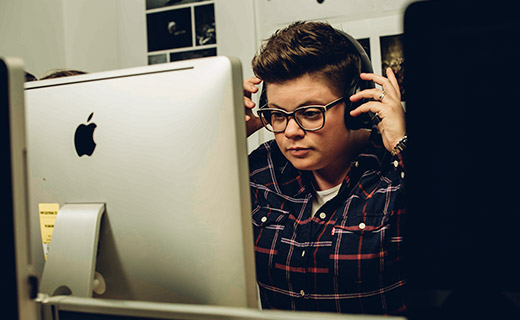 Learn skills directly related to work opportunities, and kick start your career in this exciting field!
Our graphic design courses have been created with input from the graphics industry, so we know that we're offering you the most current and relevant applications and techniques.
You'll learn creative and technical design skills from tutors experienced in illustration, advertising, print, press, web design and multimedia.