$40 000 to be Distributed to Rotorua Community Following Charity House Sale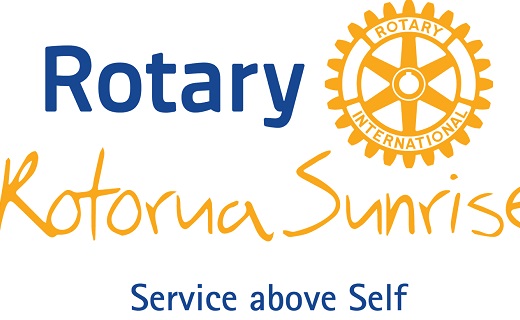 Wednesday, 06 Mar 2019
We will be distributing $40 000 to charities in the Rotorua community through the Rotary Rotorua Sunrise following the sale of our 2018 Charity House. 
Increased contribution
The house was built as part of Toi Ohomai's annual Charity House Project, which sees us partner with the Rotorua Chamber of Commerce, Rotary Rotorua Sunrise Charitable Trust and the Rotorua Lakes Council to help students gain hands-on experience, as well as make a contribution to the community. 
The 2018 house was sold for 10% more than the 2017 house, with our contribution increasing by 100%. 
Expressions of Interest
Expressions of interest from local charities are currently open until Friday, 29 March. 
The application form can be downloaded directly from the Rotary Rotorua Sunrise website here.