Music and Performance Courses
If music and performance are your first love, studying at Toi Ohomai is for you.
You'll learn about the entertainment and creative media industries, audio engineering, music production, performance, composition, theory and much more.
Our tutors are qualified with national and international experience and have great industry connections. They'll help you plan your career, develop your skills and extend your horizons. Check out the facilities on our virtual tour!
If you're interested in a part-time or short course, or something you're not seeing listed here please contact our International team.
To see the information for New Zealand students change your location using the button at the top right of the screen.
Showing 1 to 2 results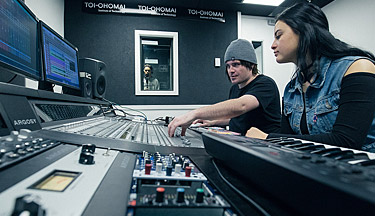 New Zealand Certificate in Music (Level 4)
Related Subjects: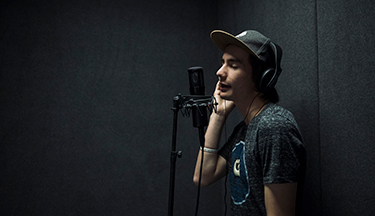 New Zealand Diploma in Music (Level 5)
Related Subjects: