Andrew Chapman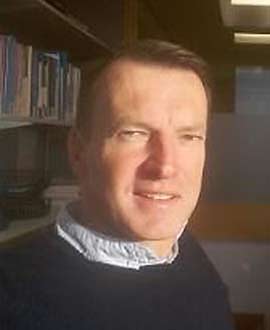 Tutor
Faculty of Business, Design and Service Industries
I've been working at Toi Ohomai for almost five years and currently teach programming, web design and development, and project management. I also supervise student projects at level 6 and 7.
I have a Master of Education from Massey University and my teaching experience has spanned a range of educational settings and countries with primary, secondary and tertiary roles in New Zealand, Australia, China and the UK.
I enjoy cross-discipline projects and challenging the traditional idea of separate curriculum areas. I'm passionate about connecting students and providing pathways for local young people into high value digital careers.
Connect with me on LinkedIn.