Study Wood Manufacturing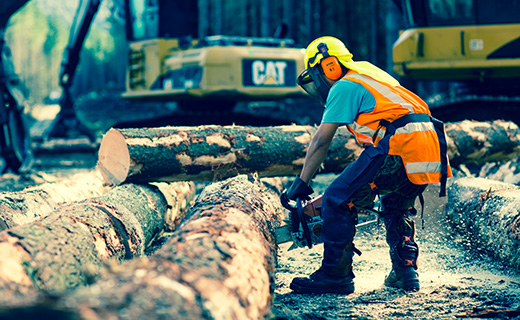 New Zealand's plantation forests are expected to grow in value over the next 15 years, meaning job opportunities are strong.
Solid wood processing is the remanufacturing of a renewable timber resource into value added products for local and international markets.
You'll learn about different timber machining procedures and equipment, and manufacturing workplace operations in a specially designed training mill.
This is a technical trade with a strong future - perfect for you if you're a practical peorson who likes to be hands-on.