Study Massage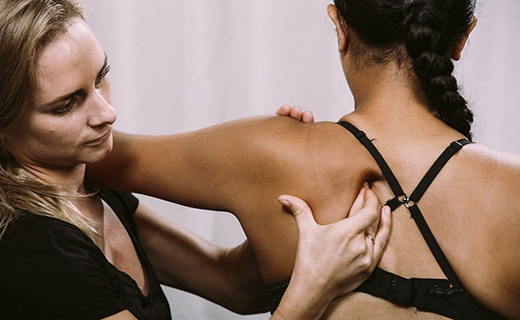 The health and wellness industry is continually growing, and there are lots of opportunities for job growth.
You'll gain practical and theoretical knowledge and skills in sport and health massage and experience working in our on-campus massage clinic.
With these skills under your belt you'll be well equipped to apply for roles in fitness centres, health care facilities and the beauty industry.