Study Interior Design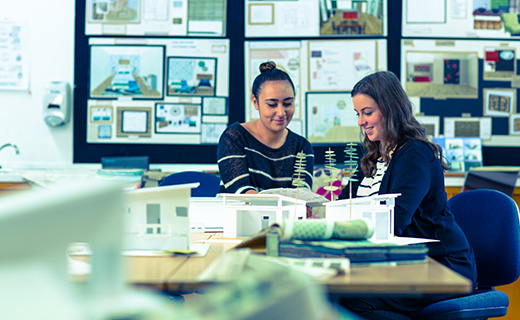 If you're creative and love home design, you'll be pleased to hear there's a growing demand for designers with flair and the technical skills to bring a plan to life.
Specialty design areas include kitchen design, textile design, designing for hotels and motels, and more.
Studying interior design will equip you with the essential business skills you need to become a successful self-employed designer, so if you've always wanted your own business, this is your chance!