Study Creative Programmes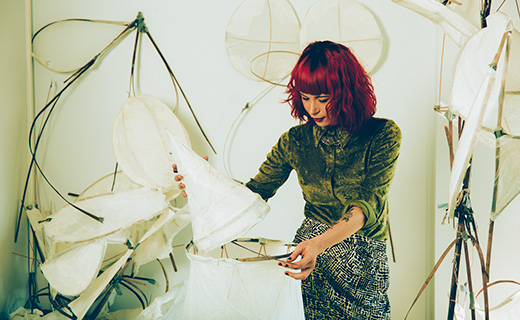 Are you creative? Imaginative? Innovative? An original thinker?
Our programmes help you develop your creative potential, whether it's in art, fashion, graphic design, or other artistic endeavours.
We also teach you the business skills to manage your own commercial enterprise.
Rapid advances in communication technologies are increasing people's access to and expectations for high-quality designs and superior products – let us help you be at the forefront of the creative scene!