Study Business Administration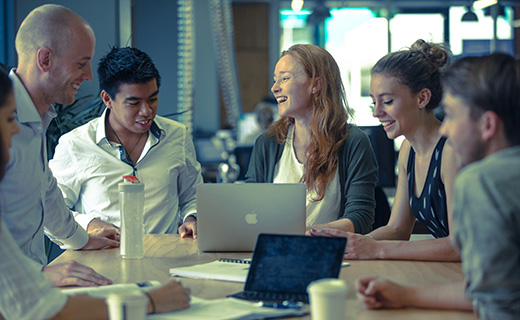 Quality business administrators are vital to the efficient running of most businesses and as the reliance on technology continues to expand, well trained and experienced administrative staff are more sought after than ever.
Depending on the programme you choose, you'll learn about core administrative responsibilities, training and orientation for new staff, conducting research on the internet, and how to operate and troubleshoot new office technologies.
Your new skills can be adapted to almost any industry or field, throughout New Zealand, or the world!
| Programme/Course | Level | Choose Your Study Location |
| --- | --- | --- |
| Graduate Diploma in Applied Management - Project Management Strand | 7 | Rotorua (Mokoia Campus) |
| New Zealand Certificate in Business (Administration and Technology) (Level 3) | 3 | Rotorua (Mokoia Campus), Rotorua (Waipa Campus), Taupo, Tauranga (Bongard Centre), Whakatane |
| New Zealand Certificate in Business (Administration and Technology) (Level 4) | 4 | Rotorua (Mokoia Campus), Rotorua (Waipa Campus), Taupo, Tauranga (Bongard Centre), Whakatane |
| New Zealand Certificate in Computing (User Fundamentals) (Level 2) | 2 | Brookfield, Kawerau, Omokoroa, Opotiki, Papamoa, Rotorua (Mokoia Campus), Rotorua (Waipa Campus), Taupo, Tauranga (Bongard Centre), Tauranga (Windermere Campus), Tokoroa, Whakatane |