Government's New Proposal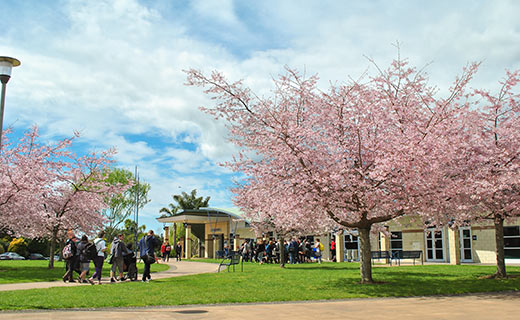 Wednesday, 14 Feb 2018
Yesterday the Minister of Education, Chris Hipkins, announced a proposal to merge New Zealand's 16 polytechnics under a single organisation called the New Zealand Institute of Skills and Technology.
This is a bold idea and we welcome the opportunity to make some effective changes to the education sector. Over the next few weeks, the Reform of Vocational Education (RoVE) team will visit us to speak to students about the proposals that are ultimately aimed at improving the student experience and learning outcomes.
Most importantly, none of the proposed changes will impact your current learning – it's business as usual here at Toi Ohomai and we're gearing up for an awesome start to the year. We look forward to seeing many of you on campus from next week. 
News tags:
RoVE