Extra Police a Relief for the Bay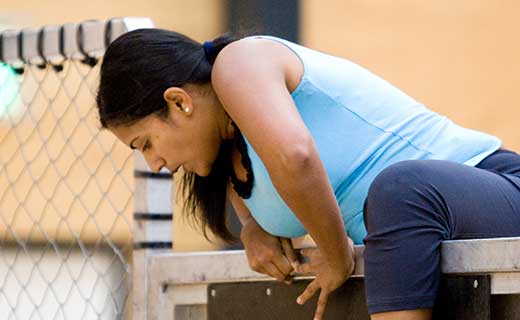 Tuesday, 07 Feb 2017
Residents of the Bay of Plenty breathed a sigh of relief on Thursday when Prime Minister Bill English promised to put hundreds of extra police officers on the streets of New Zealand.
The promised 1125 extra police staff will include 880 sworn police officers and will be funded over the next four years. Deputy Prime Minister Paula Bennett said there will be a focus on youth offending, burglaries and community crime. 
Sean Squires, Group Leader at Toi Ohomai Institute of Technology, was very pleased with the State of the Nation announcement. 
"While some of the country are seeing a decline in reported crime, the Bay of Plenty district is not and now leads as the second most troublesome area in the country, according to Police Data NZ," said Sean. "That's of real concern to me, both as a parent and as a local resident. We want to feel safe and for our families to be safe in our communities. The Bay of Plenty is an amazing place to live and to learn that we have one of the highest crime rates in the country is pretty unsettling."
Helping the government to meet the promised increase is high on Sean's agenda for 2017. Sean has been successfully leading the Preparation of Law Enforcement team for six years and is understandably proud of the outcomes of the students. 
"While Toi Ohomai's Prep for Law programme prepares graduates for all areas of law enforcement, many students choose to go on and sit the police entry test – and more than 90% of our graduates pass.
"It's always a highlight for current groups of students when our graduates come back in uniform to share their real-world experiences."
The 12-week programme starts 20 February and develops academic skills, fitness levels and the personal discipline that the next generation of law enforcement officers need to succeed. Toi Ohomai has a limited number of places still available for 2017. 
If you've got the passion and drive to help keep our communities safe, then get a jump on the competition and give Toi Ohomai a call on 0800 86 46 46.