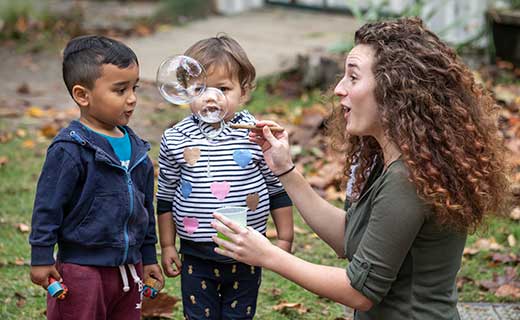 Toi Ohomai Childcare Centre Open Day
When: Saturday, 10 Nov 2018, 10.00am
Duration: 2.00pm
Where:

Tauranga

Venue:

Toi Ohomai Childcare Centre, 30 Lagoon Place, Poike, Tauranga
Please join us for a fun family day celebrating the 30th anniversary of our Childcare Centre at Toi Ohomai.
You'll be treated to a special welcome from our tamariki, followed by birthday cake, meeting our teachers, touring our centres, face painting, balloons and fun for all.
It's a great way to check out our services. Brochures and applications will be on hand.