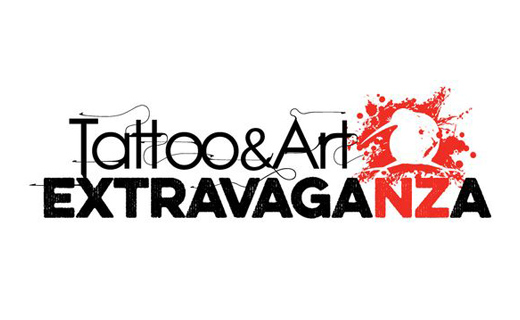 Tattoo & Art Extravaganza
When: Saturday, 13 Apr 2019, 11.00am
Duration: 2 days
Where:

Tauranga

Venue:

Trustpower Baypark Arena
The NZ Tattoo & Art Extravaganza is back bigger than ever with more artists, multiple stages, and more entertainment, with a massive line up of international and national artists coming together to create amazing cultural and contemporary art pieces.
Held over two days, our very own Art Tutor, Que Bidois will be in the indigenous artists area doing Tā Moko so come on down and check it out!
Click here to see the schedule over the two days.