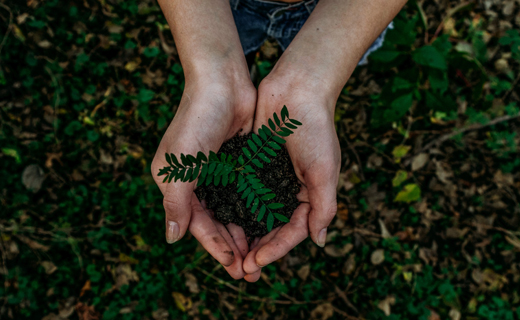 Sustainability Market - Rotorua
When: Wednesday, 11 Sep 2019, 11.30am
Duration: 2 hours
Where:

Rotorua

Venue: Mokoia Campus
After last year's successful Sustainability Market in Tauranga, we are excited to be delivering our first Sustainability Market at our Mokoia Campus as part of Keep New Zealand Beautiful Week. 
The Sustainability Market is all about showcasing different products, services and our courses that promote sustainable living and helping protect our planet. 
There will be a great selection of stalls and information all related to sustainability and protecting our planet.
We'll be outside the Melting Pot Café (N Block), at our Mokoia Campus, Mokoia Drive, Rotorua. Check out our campus map for how to find us.
Please come and join us - everyone is welcome. 
If you'd like to get involved in the market and are interested in having a stall please contact krista.chemis@toiohomai.ac.nz.