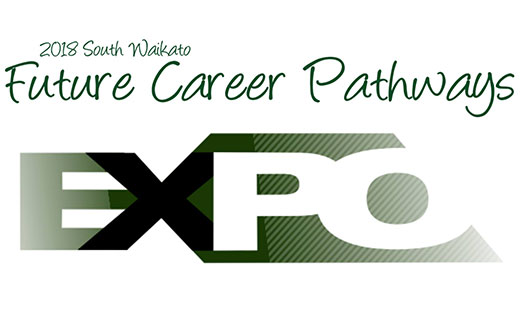 South Waikato Future Pathways Career Expo
When: Monday, 18 Jun 2018
Where:

Tokoroa
Toi Ohomai is excited to attend this year's South Waikato Future Pathways Career Expo in Tokoroa. Our information booth will have our expert staff on hand and course information to help you with any questions you might have about your future career.
Details
When: 18 June 2018
Where: South Waikato Events Centre, Tokoroa
Time: 9.00am - 3.00pm
We'll see you there!