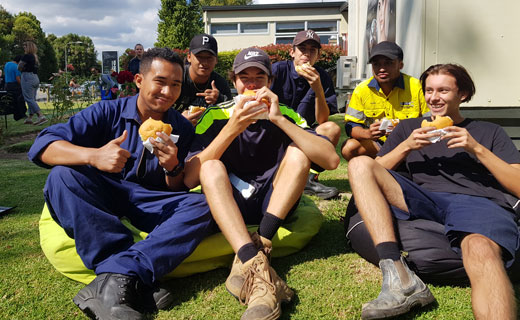 O'Week 2020 (Truman Lane Campus)
Student life wouldn't be complete without Orientation Week, more commonly known as O'Week!
O'Week is an opportunity to get acquainted with Toi Ohomai, learn about the student services that are available, get to know classmates and have some epic fun. There'll be live music, free food, stallholders, competitions, fun activities, fiercely contested challenges, and so much more!
See you there!