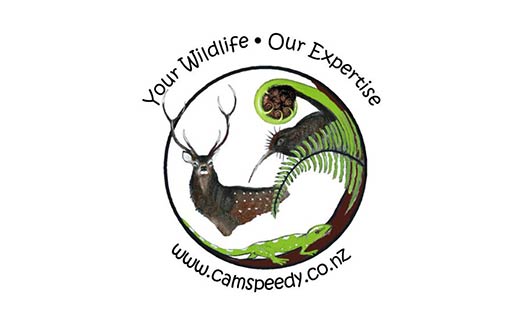 The Need to Act: Cam Speedy, Biodiversity
When: Thursday, 20 Sep 2018, 7.00pm - 9.00pm
Where:

Tauranga

Venue: Windermere Campus
As part of Conservation Week 2018 Cam Speedy is a guest speaker you won't want to miss.
Cam Speedy is a freelance Wildlife Biologist – the director of Wildlife Management Associates Ltd, Turangi.
With a lifetime of experience in ecological management, Cam is a passionate and inspiring speaker on the complexities of wildlife issues unique to New Zealand.
Some 30 years of experience include work with Massey University, New Zealand Forest Service, Department of Conservation and in the private and corporate sectors. HIs practical experience is in game, pest, and threatened species, as well as ecosystem management. He has strong networks and relationships with key practitioners and stakeholders. Cam brings an extensive skill-set to a wide range of wildlife management projects, across the country and will be focussing on the Bay of Plenty perspective.
The Need to Act: Cam Speedy, Biodiversity 
When: Thursday, 20 September 7pm – 9pm
Where: A Block, Room A3, Windermere Campus, Tauranga 
Cost: FREE entry