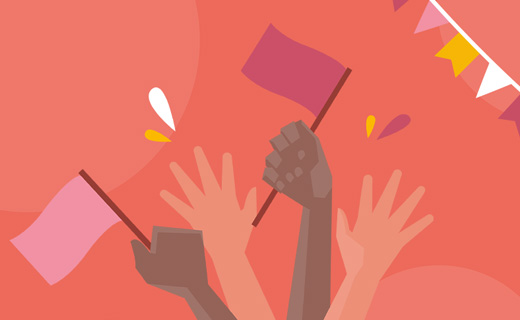 Multicultural Celebration - Tauranga
When: Wednesday, 21 Oct 2020, 12.00pm
Duration: 1 hour
Where:

Tauranga

Venue: Windermere Campus

M Block
Join us as we host a 'Multicultural Celebration Day' for current international students, showcasing their culture and talents.
This fun-filled celebrates a range of cultures and activities including:
Student performers
Korean and Filipino Festivals
Diwali
Chinese Autumn Festival
International food
We welcome all students (domestic and international), staff, and members of the community.
Feel free to wear something that represents your culture and join us as we celebrate diversity!