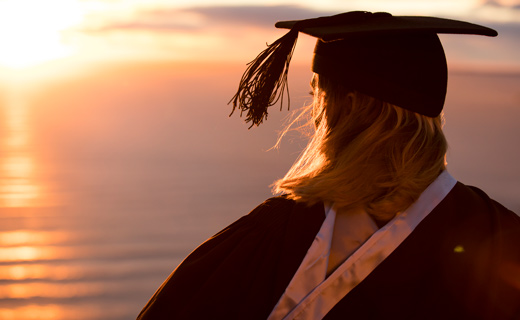 Graduation - Tauranga (Diploma and Above 2020 Graduands)
When: Thursday, 15 Apr 2021, 2.00pm
Duration: 2 hours
Where:

Tauranga

Venue:

Trustpower Arena
It's everyone's favourite time of year!
Graduation is a formal ceremony that recognises our students' effort, commitment and achievements during their studies, and it's something we all look forward to. Students who walk across the stage at graduation have shown immense passion, grit and determination on their journey towards a better education.
Note: This graduation ceremony is to celebrate graduands who were meant to attend our 2020 graduation which was postponed due to COVID-19.
 
Contact information
Graduation Team
Monday–Friday, 8.30am–4.30pm