Keith Gregor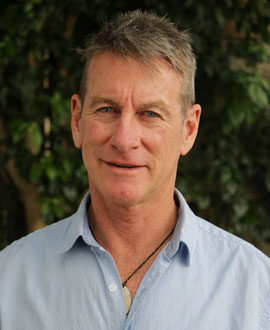 Research Coordinator, Faculty of Health, Education and Environment
Research Office
Keith Gregor is a marine ecologist who spends most of his time teaching and coordinating on the Marine and Environmental courses at Toi Ohomai. These courses are founded on hands-on learning, immersing students in the environment and melding academic and experiential learning up to degree level.  
The balance of his work time is spent as a Research Coordinator which involves assisting other staff members with all aspects of the research cycle from generation of project ideas through to publishing and wider dissemination.
Keith's main research interests lie in the area of marine protection and the subsequent recovery trajectories of key indicator species.